21 Resources For Mastering Online Marketing
Best practices for digital marketing
Imagine that you could have instant access to the right tools and information on online marketing and how to drive more targeted traffic. How much would you pay for it?
Well, today, you'll pay nothing. In this article, I'm going to show you all the resources that will help you master online marketing, so that you can grow your sales the right way.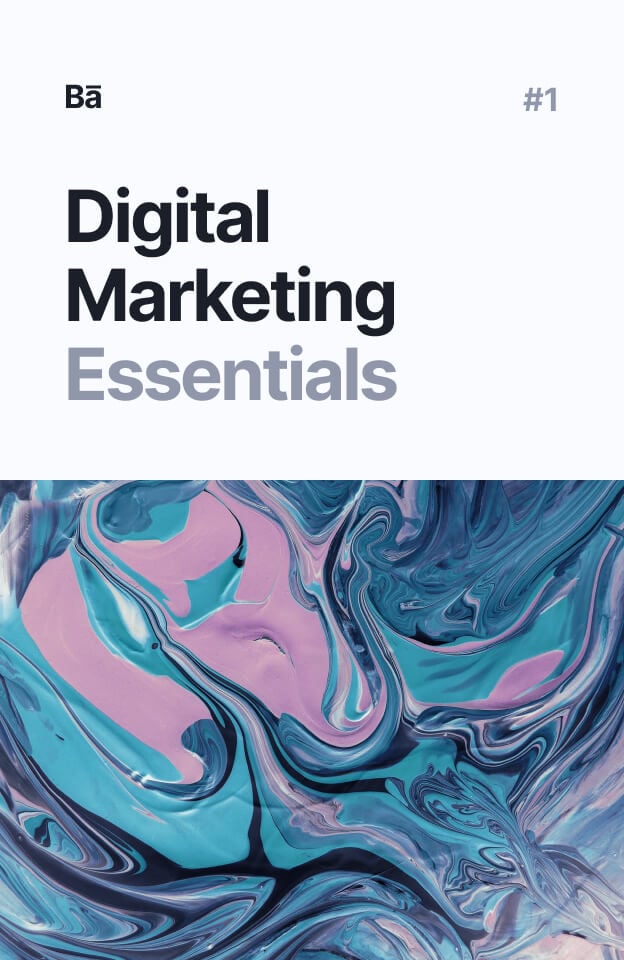 Digital Marketing Handbook number 1
We'll start by listing some of the tools and essential guides that can kick your marketing skills up a notch.
This is not necessarily a book or software, but a high-quality guide that shows you the architecture of SEO and what is currently working. You can download the PDF version or print it out.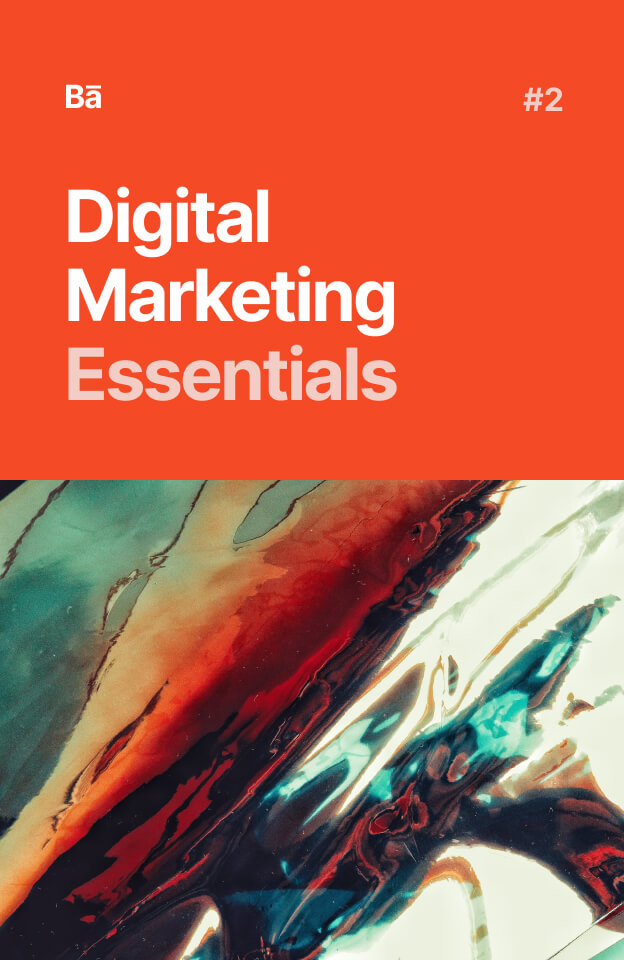 Digital Marketing Handbook number 2
There's no more guessing as to how your competitors are performing, the terms they rank for, and the amount of traffic their keywords generate.
If you're not sure about the anchor text used to link to your site, you can simply click the anchor tab in the top left corner. Your objective is to get more brand anchor texts and fewer exact keyword anchor texts.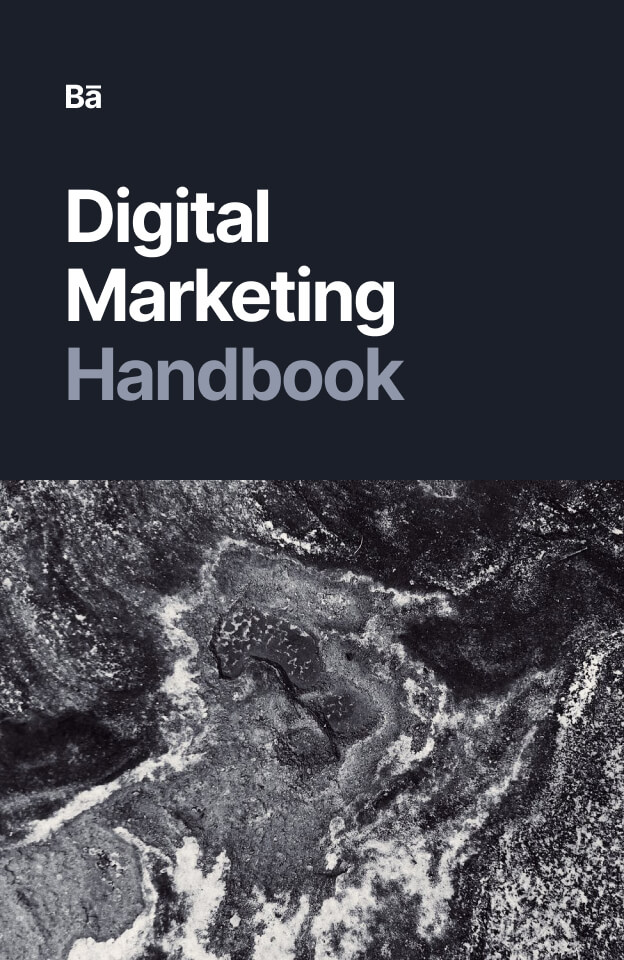 Digital Marketing Handbook
number 3
For beginners to people looking for primers on content marketing, these links will get you on the right track.
e all have it and sometimes we're kicking ourselves because it's really hard to come up with remarkable content. The following resources will help you break through your writer's block and have you producing great content again.
Digital Marketing News & Blog
Digital marketing is always evolving, so it's crucial to know where to get the latest news and the best digital marketing resources.

Elit mattis platea rhoncus
Id nullam massa morbi tellus ullamcorper dui mauris sed placerat at lacus lorem fringilla

Nisl eleifend vulputate ultricies
Id nullam massa morbi tellus ullamcorper dui mauris sed placerat at lacus lorem fringilla

Porttitor quam dolor
Id nullam massa morbi tellus ullamcorper dui mauris sed placerat at lacus lorem fringilla